Build virtual workshop spaces
Your team is present and focused, whether you facilitate workshops, brainstorming sessions or team-building formats.
Brands that trust us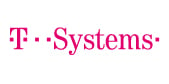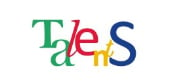 How your workshops look & feel in VISPA
Pick a template, invite your team and get started
Workshop facilitation made easy
Sound Areas for Group Work
Sound areas or breakout rooms are significant for multiple groups working on assignments in the same virtual space. No other tool is needed.
Easy stackable areas
Choose how to design your workshop journey using different areas for guidance and better team orientation.
Voice-over IP Integration
No need to start different tools - Voice Chat & Collaboration - all in one tool.
Virtual workshop spaces to use right away
Brainstorming & Ideation
Redefine productive brainstorming and ideation sessions.
Virtual Workshops
Virtual workshops can still feel natural. Choose from various 3D workshop templates.
Team Building Workshops
Tear down the barriers of remote work and run a fun and interactive session that brings your team closer together - despite physical separation.
Get your first virtual Demo! See for yourself why so many companies use VISPA already.
What our clients say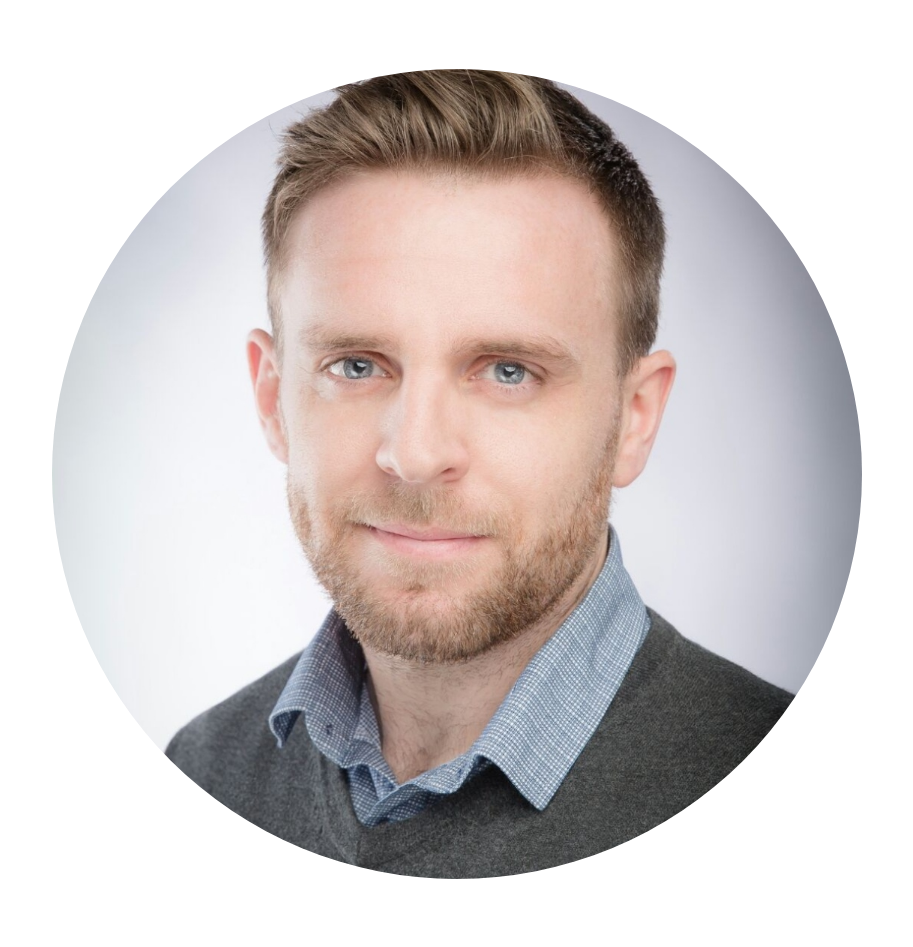 Agile Coach & IT Project Manager
"I love being able to create beautiful & engaging workshops that go beyond working on whiteboards. VISPA enables me to tap into the creative minds of my participants."
"We use VISPA for virtual workshops in collaboration with our industry network partners. The spaces are growing organically and evolving into virtual project spaces."
"I can run strategy workshops in a space with dedicated areas for each topic. The templates help me to reduce preparation time and focus on what's important."
Frequently asked questions
The most common questions. From account creation, cancellation policy, sharing and more.
Can I create an account for free?
Yes, creating an account is free. No payment info is needed.
What is the cancellation policy for monthly and yearly subscriptions?
You can cancel your paid plan at any time. The subscription will be cancelled monthly or yearly at the end of the paid term. If you are on the free plan, it stays free.
Can I invite my team to VISPA?
You can invite your colleagues directly to your space. Just click the red "share" button and enter their email address.
Can I use or share VISPA with my clients?
Just like your team, you can invite clients to shared spaces. If you have a paid plan, you can add them to your subscription and give them full access for the project duration.
What is the added value of 3D?
Working in 3D gives a different perspective on team collaboration. It has proven to be more fun, productive and inclusive. If you are used to 2D tools, 3D will offer a new fresh twist.
What are the typical use cases for VISPA?
VISPA is perfect for formats where you want to get input from every participant and increase the feeling of being a team.
Our users use it for virtual workshops, innovation projects, agile formats and complete virtual projects.
What hardware do I need for VISPA
All you need is a standard computer.
Find out more
Pricing
Check out our pricing plans from free to customised.
About VISPA
Read more about our team, mission and vision.
Innovation Lab
Find out how to create the next big thing with your team.