The origin of VISPA
In our professional experience working in different fields and companies, we always wondered why virtual collaboration wasn't utilized.
Experts flew all the time to attend workshops and meetings. In 2019 the idea of VISPA was born, and rather quickly, we launched our prototype.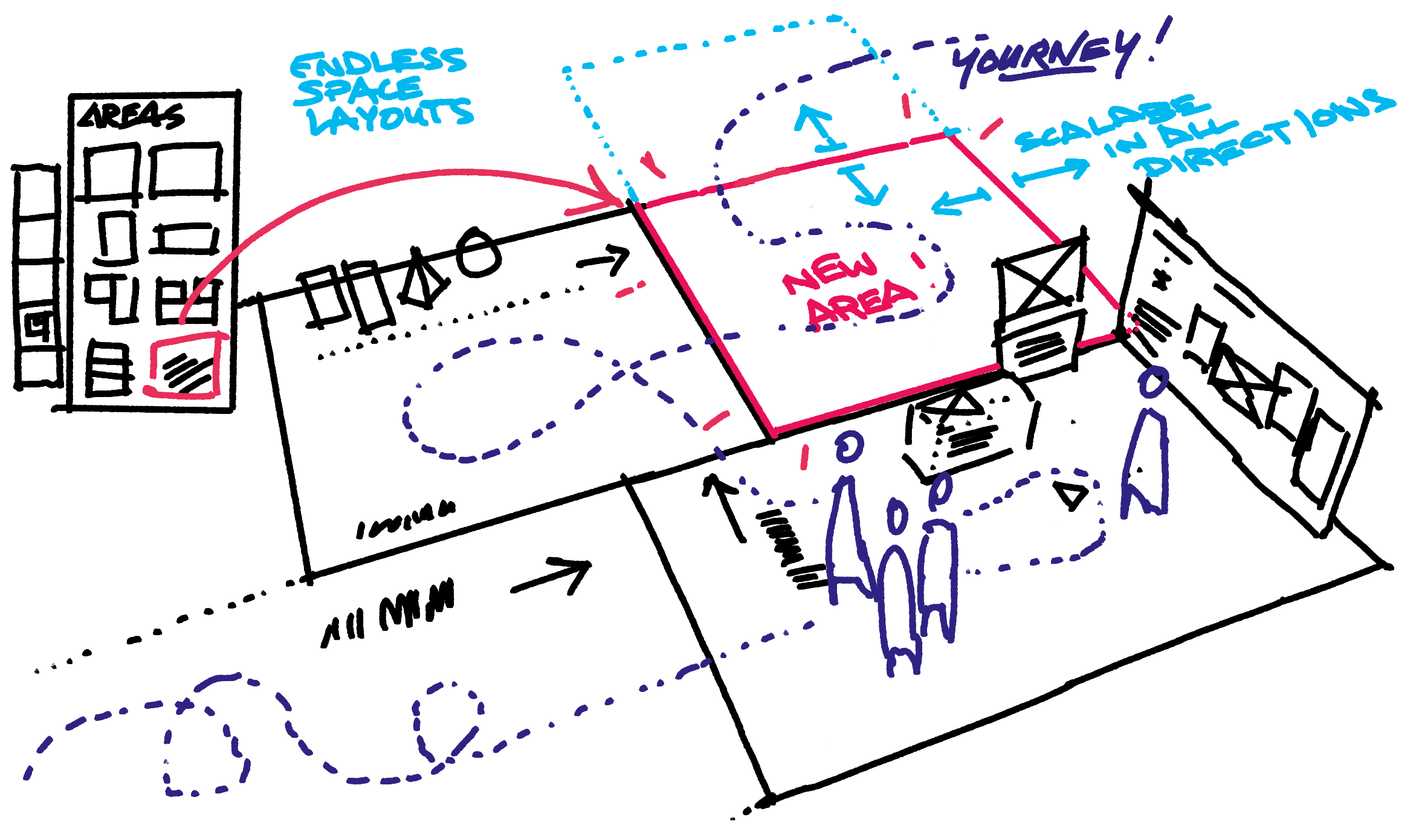 How we got started
At the beginning of 2020, the whole world changed and stood by. Suddenly everyone was looking to collaborate virtually independently from their locations.
After a significant amount of feedback loops with companies and potential users, we iterated and adapted. We still believe virtual collaboration could be very powerful for hybrid, online and in-person teams.
Get to know some of the people behind VISPA
Account Executive Enterprise
"If you have once started to collaborate in 3D, there really is no reason why you should go back to 2D."
"My favourite thing about VISPA is the committed and dedicated people behind the product."
"Our open culture enables us to have fruitful discussions and find the best solution for our users."
"My favorite part of working at VISPA is being able to build features for our users that they fall in love with."
Co-Founder & Vision Keeper
"My favorite thing about VISPA is that collaboration becomes tangible in a 3D Space!"

"I enjoy working in a multicultural and diverse team and creating software for remote work without borders."
"We are building something special, which just makes collaboration easy and flowing."
Our Vision & Mission
The most innovative companies in the world use VISPA as their place to develop innovations - guided, engaged and connected with the community.
We enable businesses to develop innovations faster, easier, cheaper, better and with fun
Find out more
Team Workshops
Discover how to create engaging virtual workshops.
Pricing
Check out our pricing plans from free to customised.
Innovation Lab
Find out how to create the next big thing with your team.