Your virtual innovation lab
Collaborate, ideate, build and test prototypes in your infinite virtual space.
Brands that trust us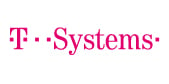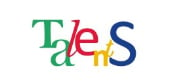 Make your innovations tangible
Prototyping the way it's supposed to be
Take your innovation to the next level
3D Innovation Lab
Endless virtual spaces to provide a home for your innovations.
Virtual Prototyping
Building and validating your prototype in a different dimension.
Templates
Interactive innovation templates in 3D.
More than 30+ innovation spaces to kick off your project
Ideation Space
Kickstart your innovation process by looking into trends and defining a business problem.
Prototyping Space
Virtual prototyping is made easier with 2D and 3D elements. Use this space to kickstart your prototyping process.
Design Thinking & Sprints
An entire design thinking journey space with all elements from ideation to testing.
We live and breathe Innovation. Book your Demo to see for yourself all ready-to-use templates and functionalities.
Here is what innovation experts say about VISPA
"What is unique about VISPA is that it serves as the "tactical room" of the whole innovation process from ideation to 3D prototyping. All in one immersive space without losing information."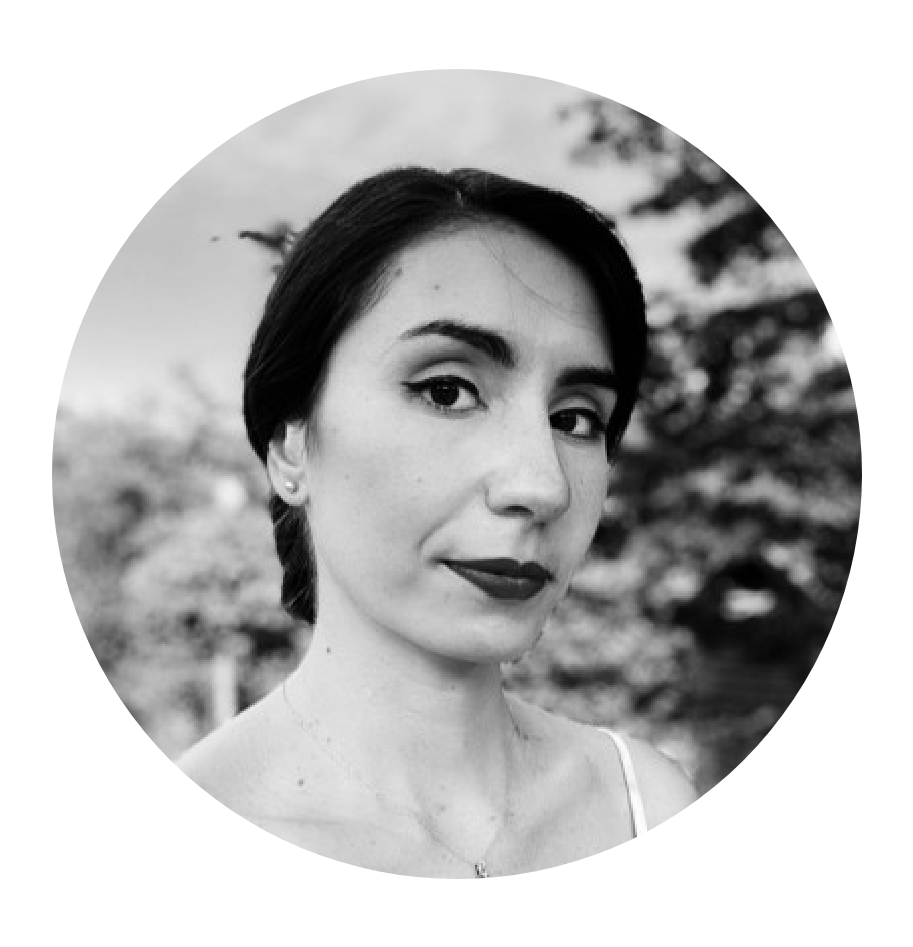 Product Lifecycle & Innovation Manager
"VISPA is perfect for hackathons and other formats where you want to create solutions in groups. The sound areas are intuitive to use and perfect for focused group work."
"We use VISPA for virtual workshops in collaboration with our industry network partners. The spaces are growing organically and evolving into virtual project spaces."
Frequently asked questions
The most common questions. From account creation, cancellation policy, sharing and more.
Can I create an account for free?
Yes, creating an account is free. No payment information is needed.
What is your cancellation policy?
You can cancel your paid plan at any time. It will be cancelled at the end of your term (either monthly or yearly). If you are on the free plan, it stays free.
Can I invite my team to VISPA?
You can invite your colleagues directly to your space. Just click the red "share" button and enter their email address.
Can I use VISPA together with my clients?
Just like your team, you can invite clients to shared spaces. If you have a paid plan, you can add them to your subscription to give them full access for the project duration.
What is the added value of 3D?
Working in 3D goes beyond brainstorming and using notes on a board. It gives you spaces that feel much more like collaboration you know from the physical world. Real workshops, real people.
What are the typical use cases for VISPA?
VISPA is perfect for formats where you want to get input from every participant and increase the feeling of being a team.
Our users use it for virtual workshops, innovation projects, agile formats and complete virtual projects.
Find out more
Pricing
Check out our pricing plans from free to customised.
About VISPA
Read more about our team, mission and vision.
Team Workshops
Find out how to create engaging virtual workshops.