The most joyful & efficient way to collaborate.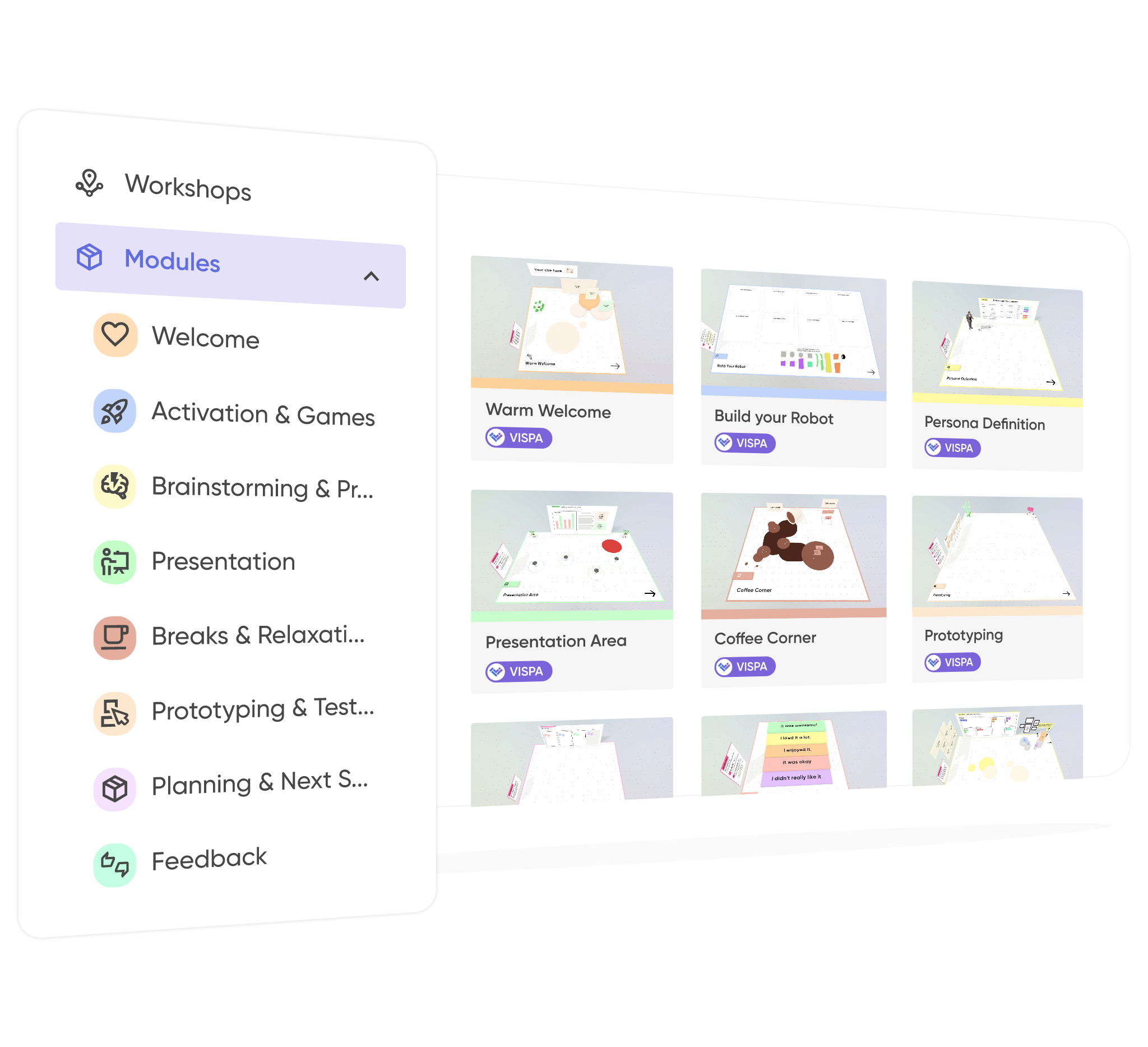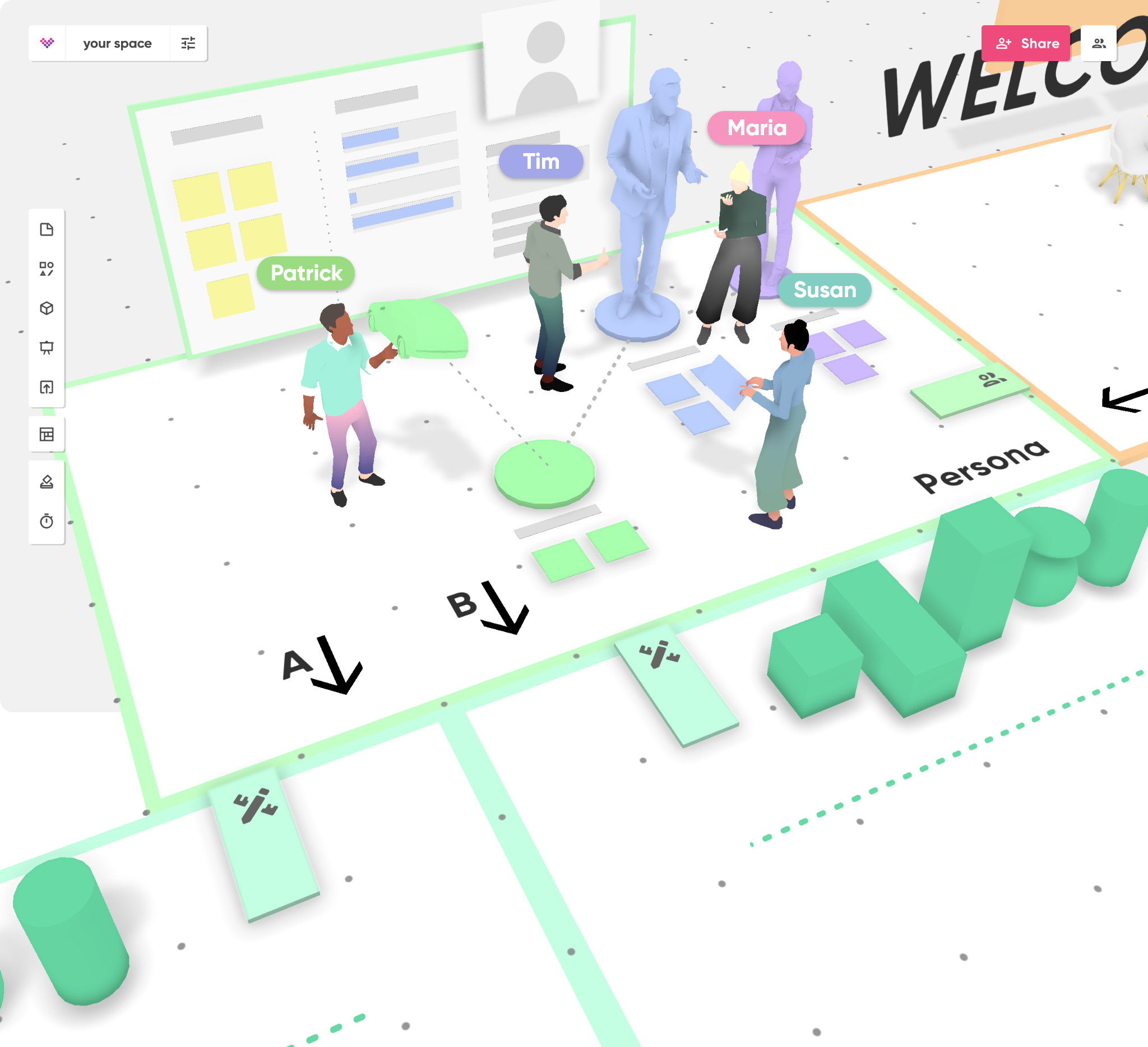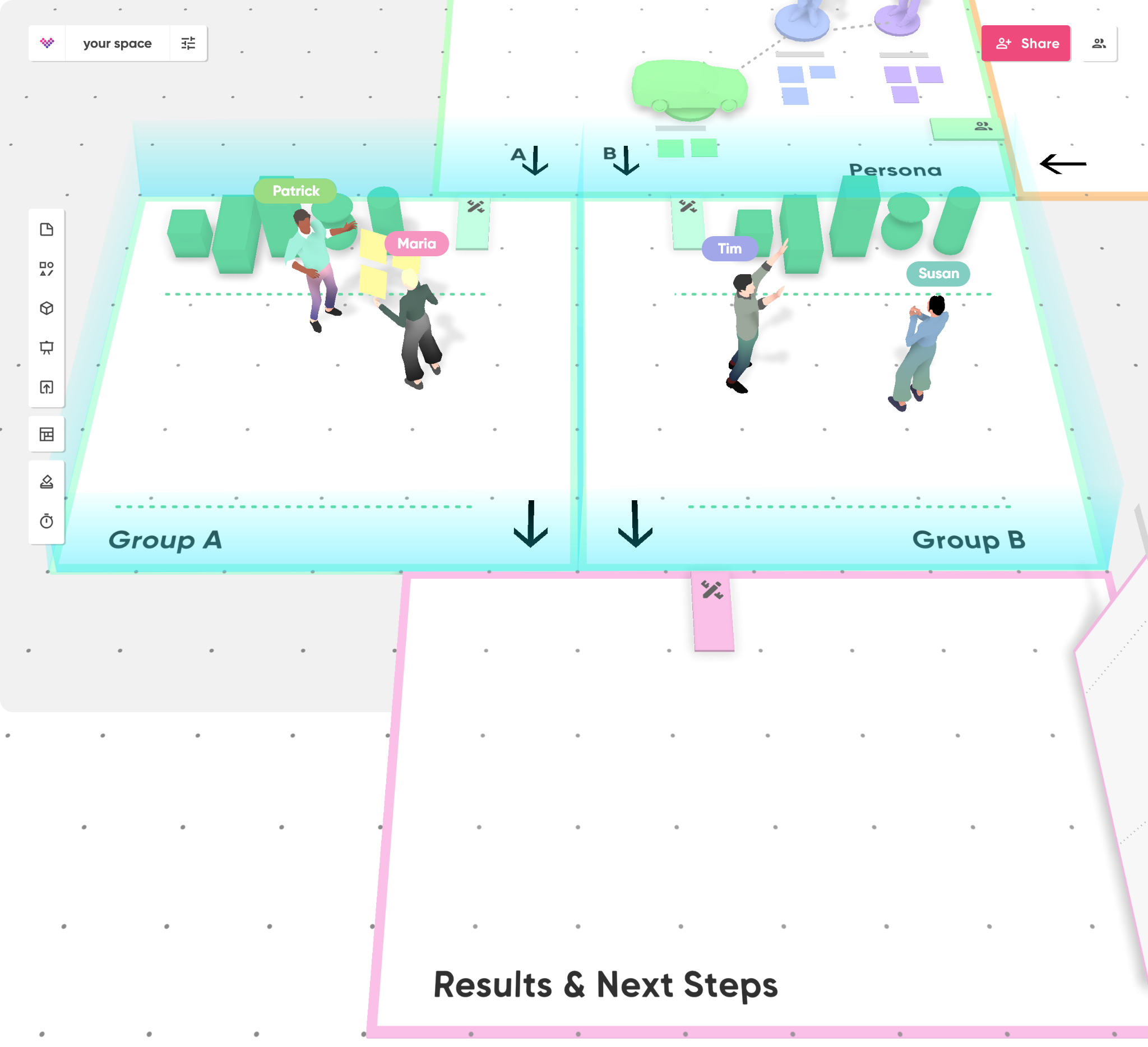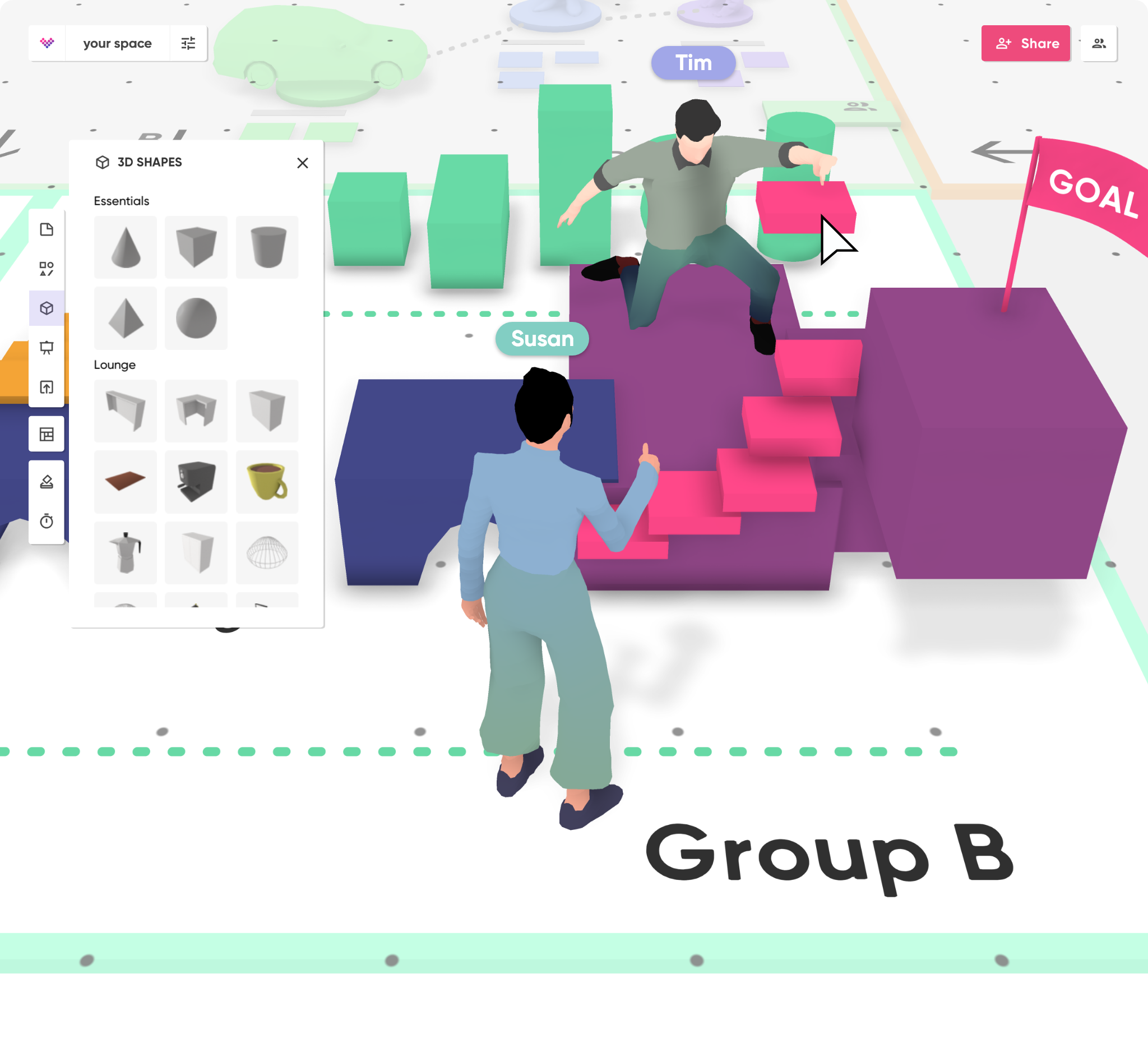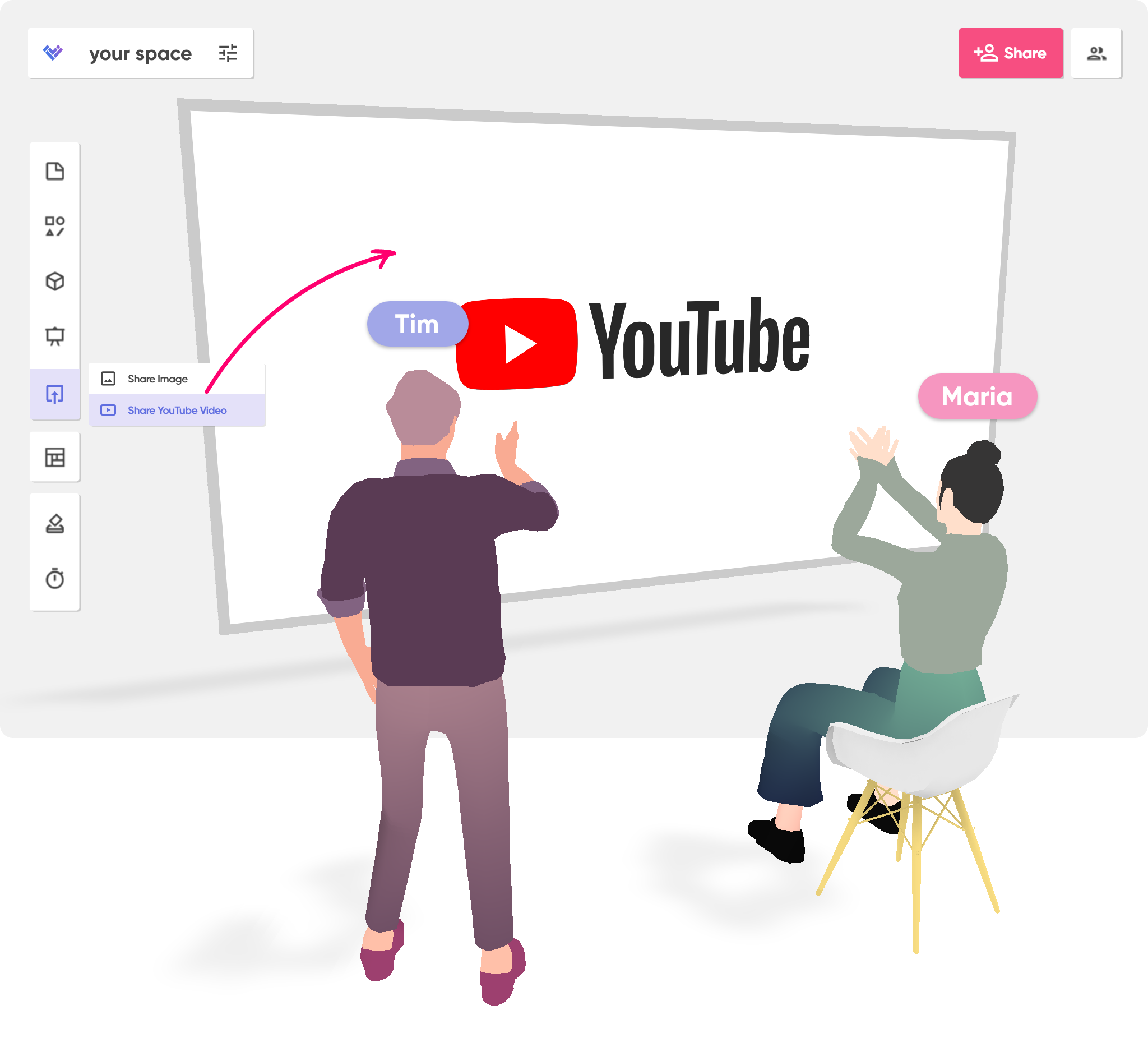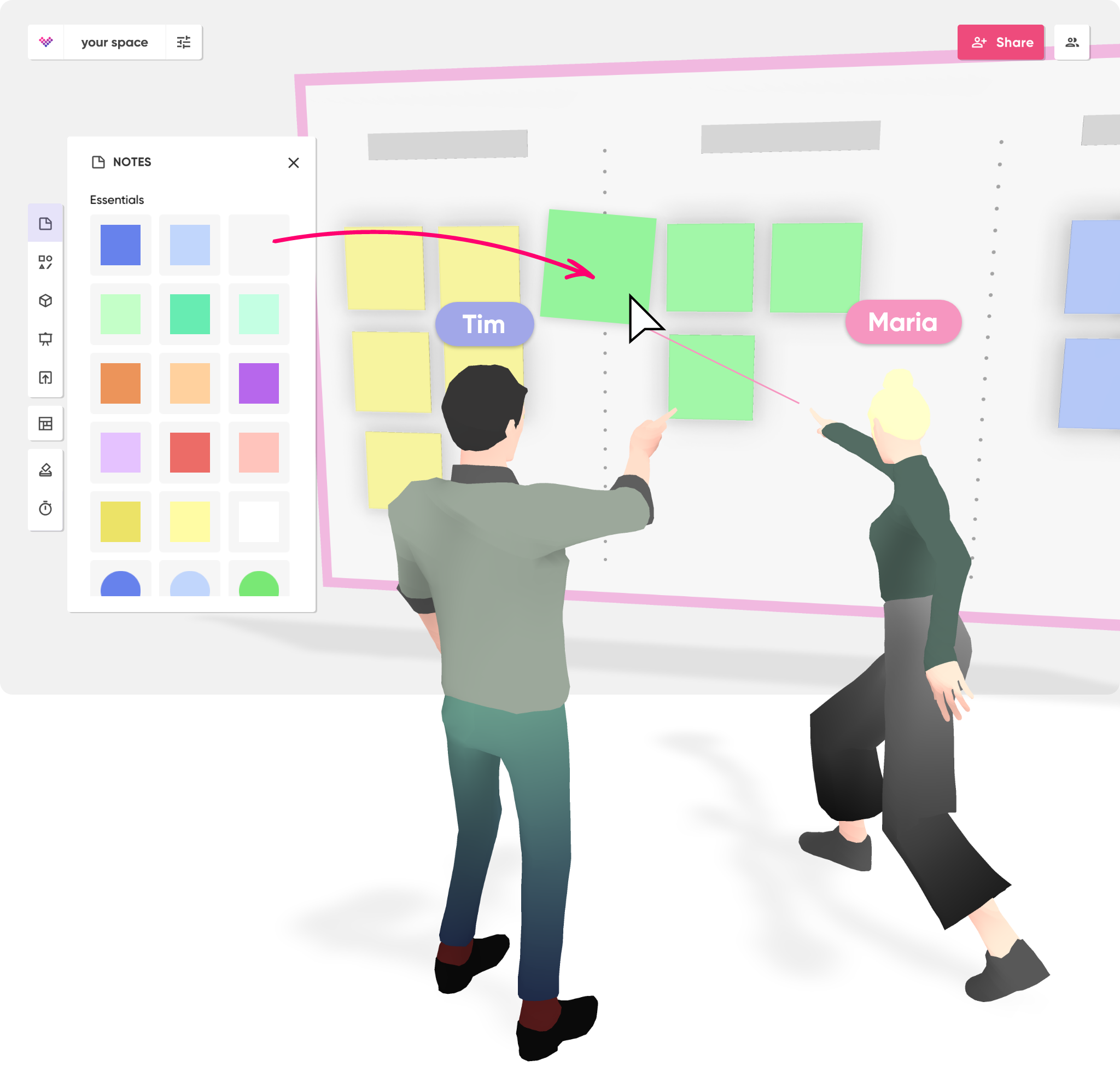 Our Features
Everything you Need to Collaborate
3D Virtual Spaces
Create your own spaces from templates or from scratch to build unique virtual collaboration experiences. Persistant spaces mean, that you can evolve your project and revisit previous decisions anytime.
Templates
Build your space in minutes. With pre-built space templates or single modules that you can add to your space. Creating a beautiful 3D space has never been this easy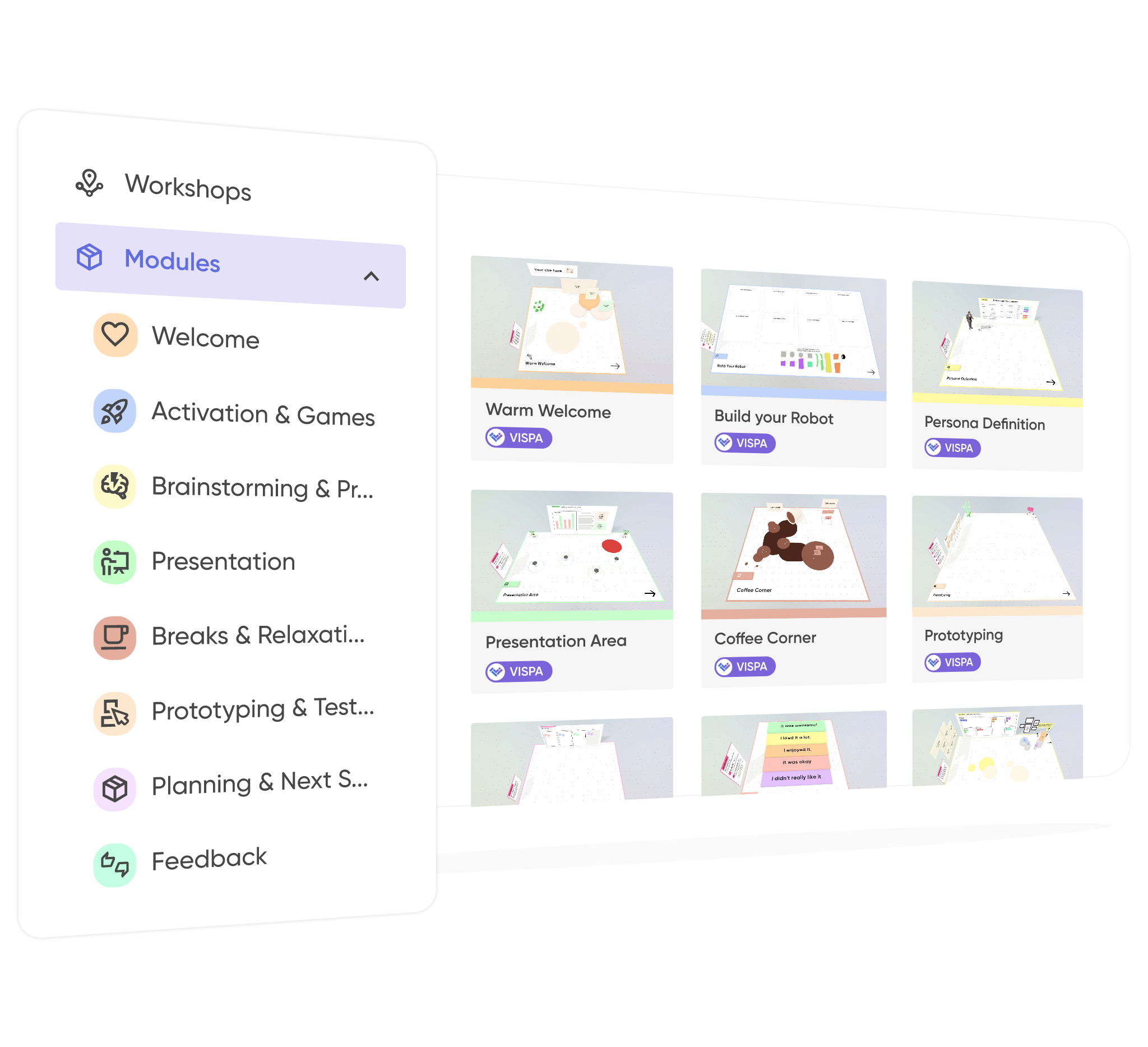 Virtual Boards & Notes
Use boards and notes for brainstorming and other methods. Just the way you know it.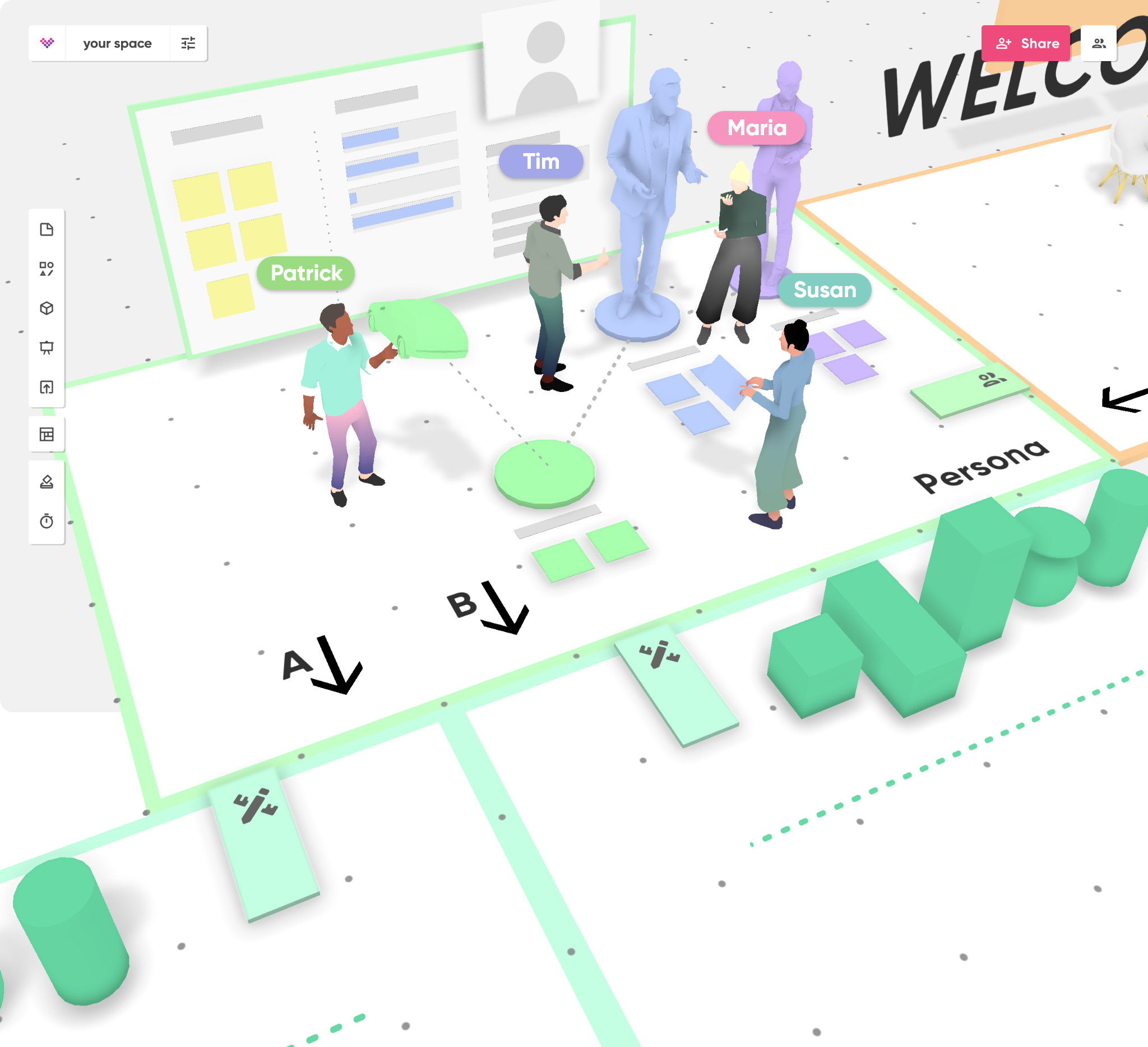 Sound Areas
Use Voice-over-IP to communicate directly in VISPA. Use Sound Areas to break up the group within one space.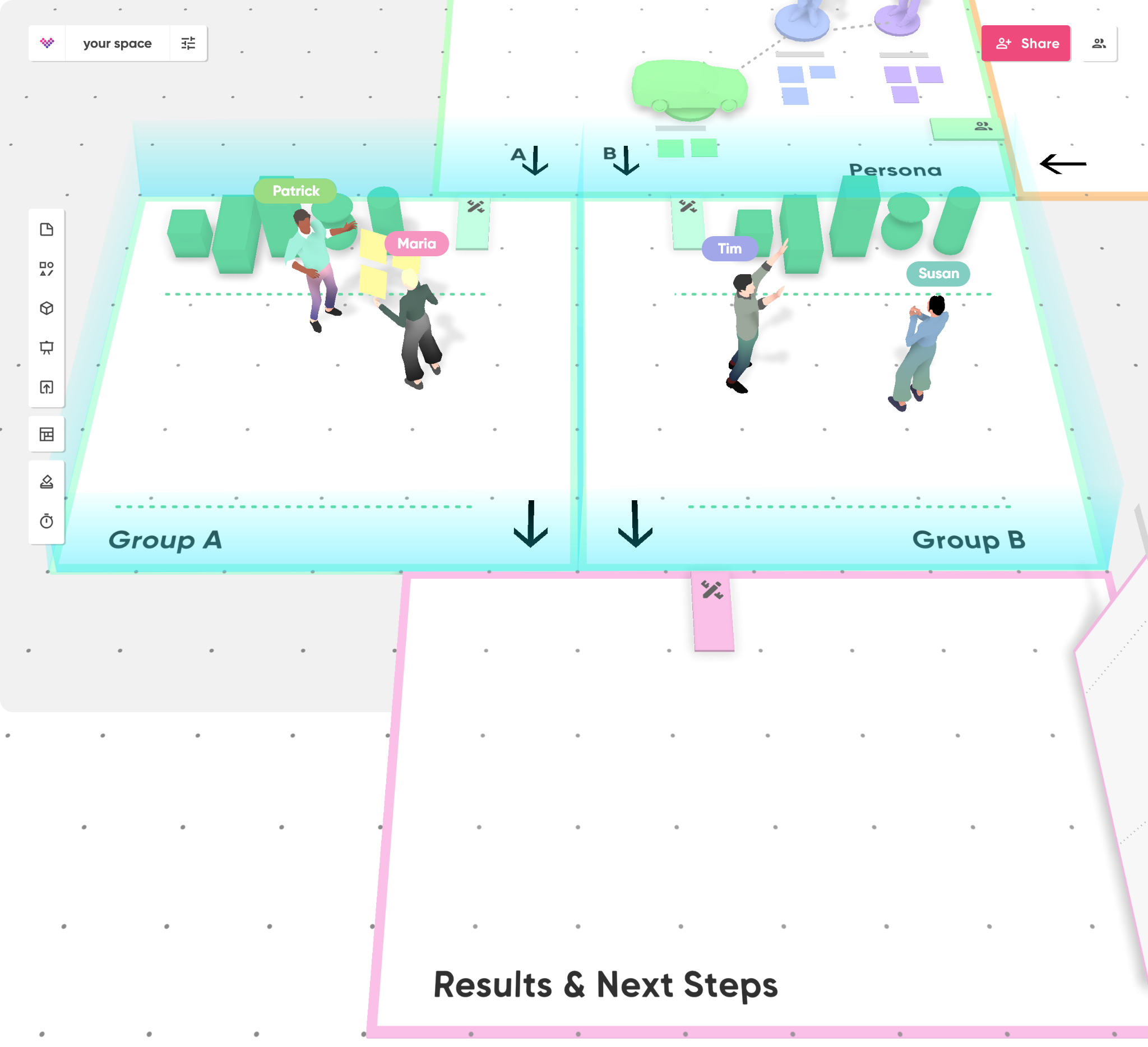 3D & 2D Prototyping
A feature that you will find now where else. Go beyond brainstorming & ideation. Create virtual prototypes to visualize your solution.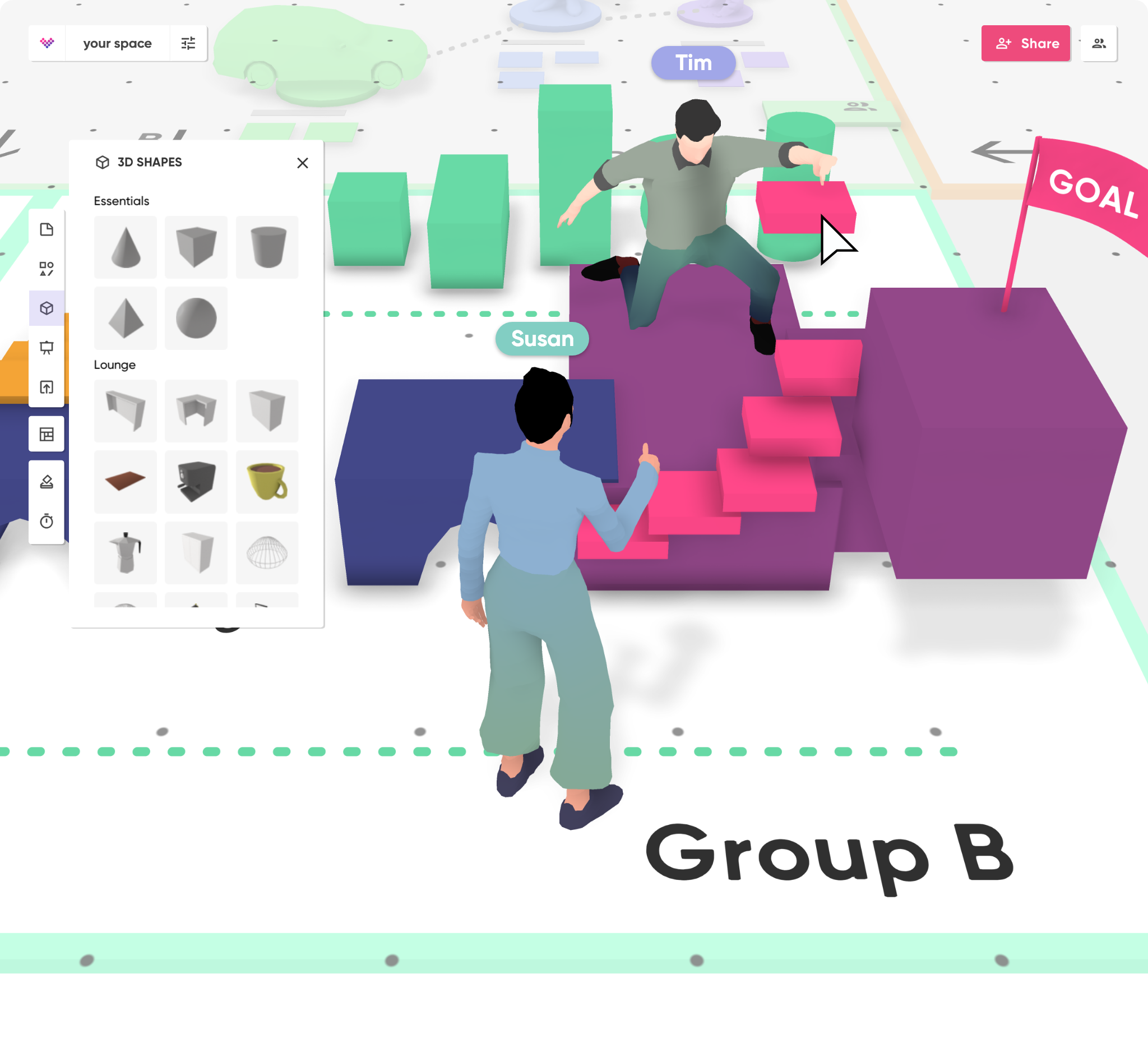 Import Function
Import your content to your space. Pictures, Videos, PDFs and more to come.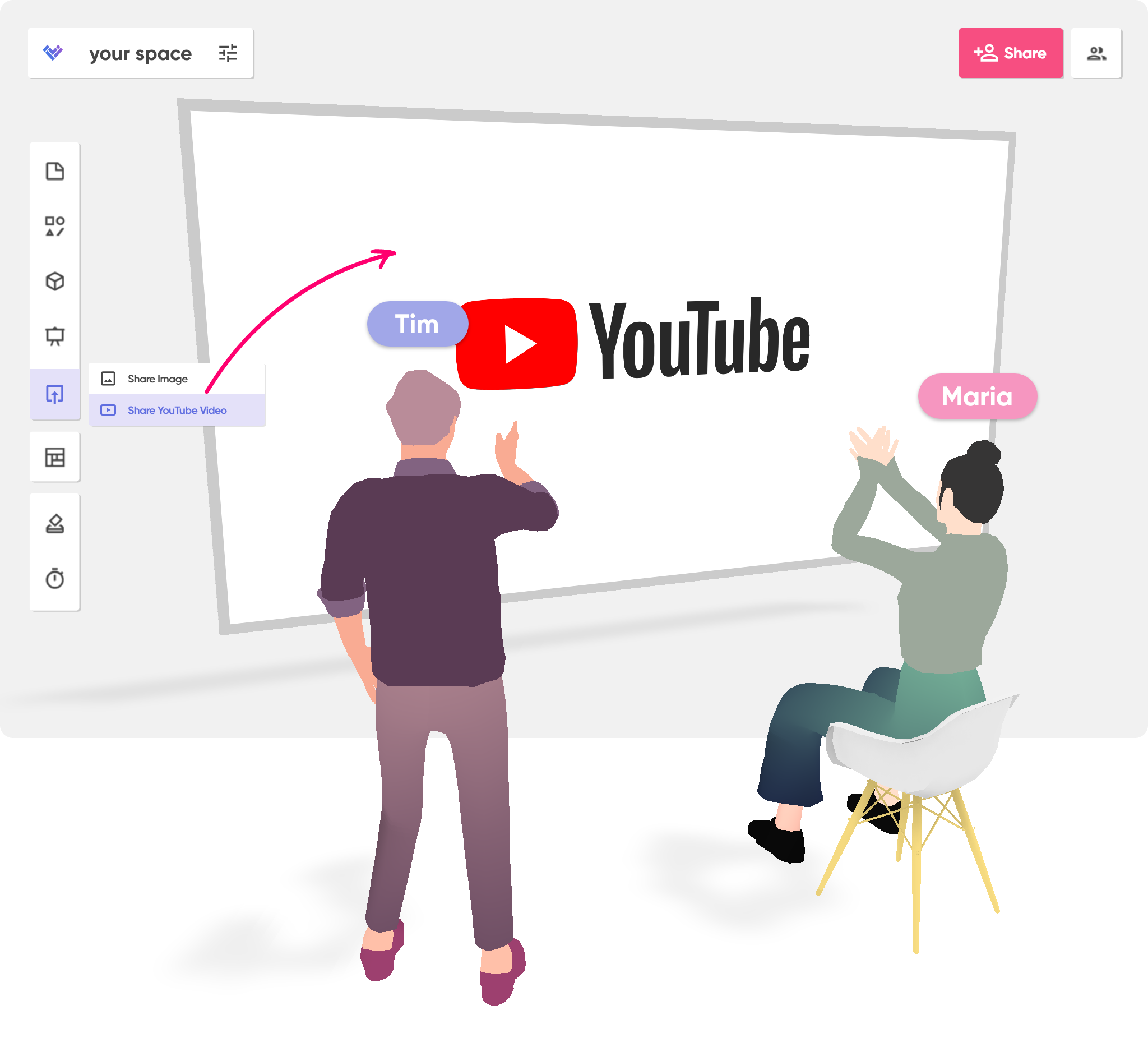 Intuitive Drag-and-Drop Logic
Easy navigation and incredibly simple logic. Just drag and drop everything and experience the magical user experience.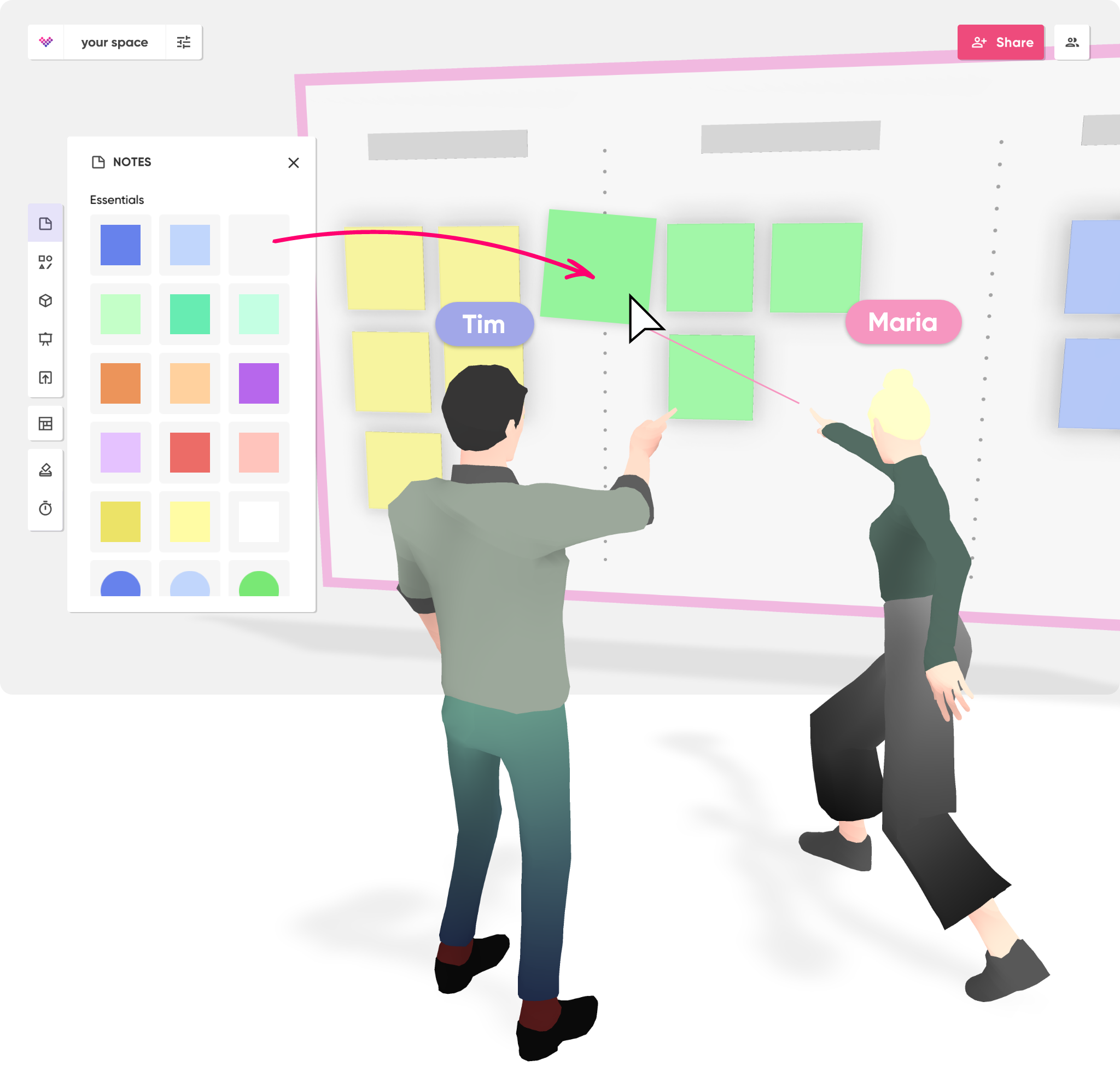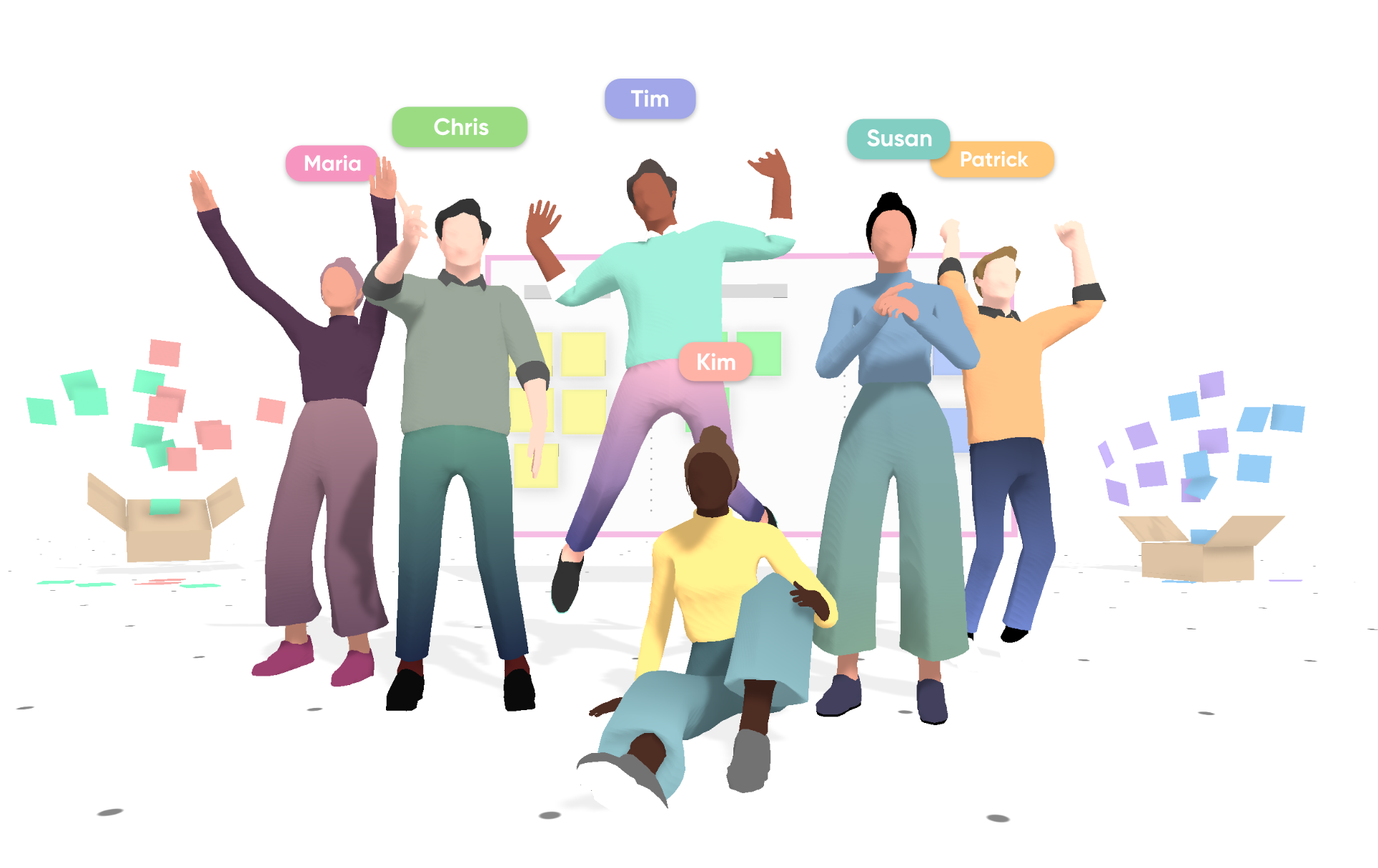 For Whom
Who is VISPA made for?
Innovative Teams

Remote Teams

Project Groups

Agile Coaches

Design Thinkers

Innovators

Consultants

Workshoppers

Facilitators

Moderators

Coaches

Remote Work Experts

Metaverse Enthusiasts

New Work Evangelists

Enterprises

International Organizations

Agencies

Startups

Universities
What experts think about VISPA
Here's what collaboration experts say about us.
"I can run strategy workshops in a space with dedicated areas for each topic. The templates help me to reduce preparation time and focus on what's important."
Samatie Sivaratnarajah
Management Consultant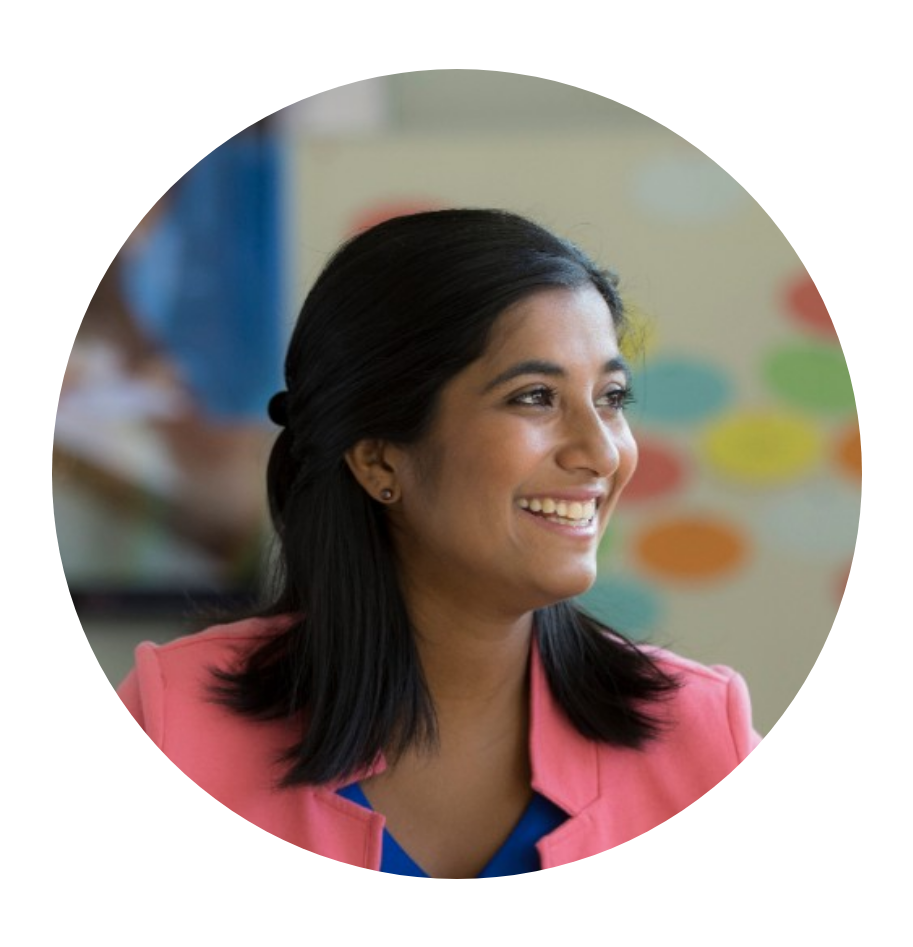 "What is unique about VISPA is that it serves as the "tactical room" of the whole innovation process from ideation to 3D prototyping. All in one immersive space without losing information."
Maximilian Unger
Partner, TheVentury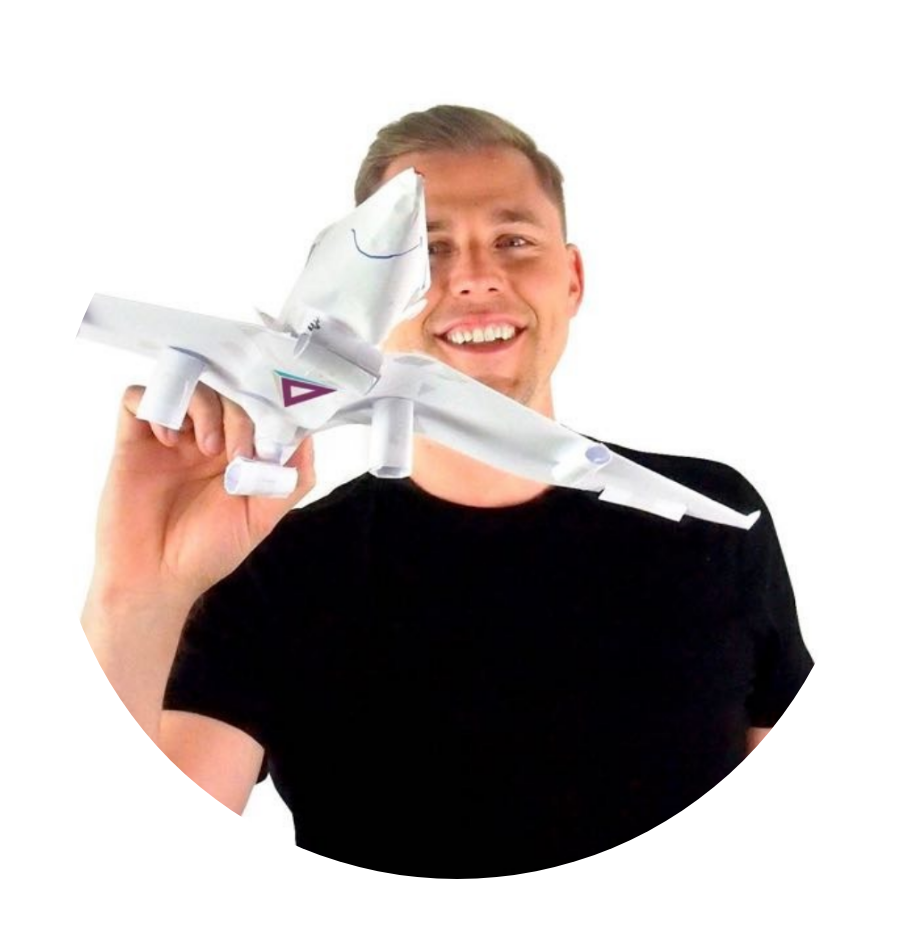 "I love being able to create beautiful & engaging workshops that go beyond working on whiteboards. VISPA enables me to tap into the creative minds of my participants."
Wayne Moore
Agile Coach & IT Project Manager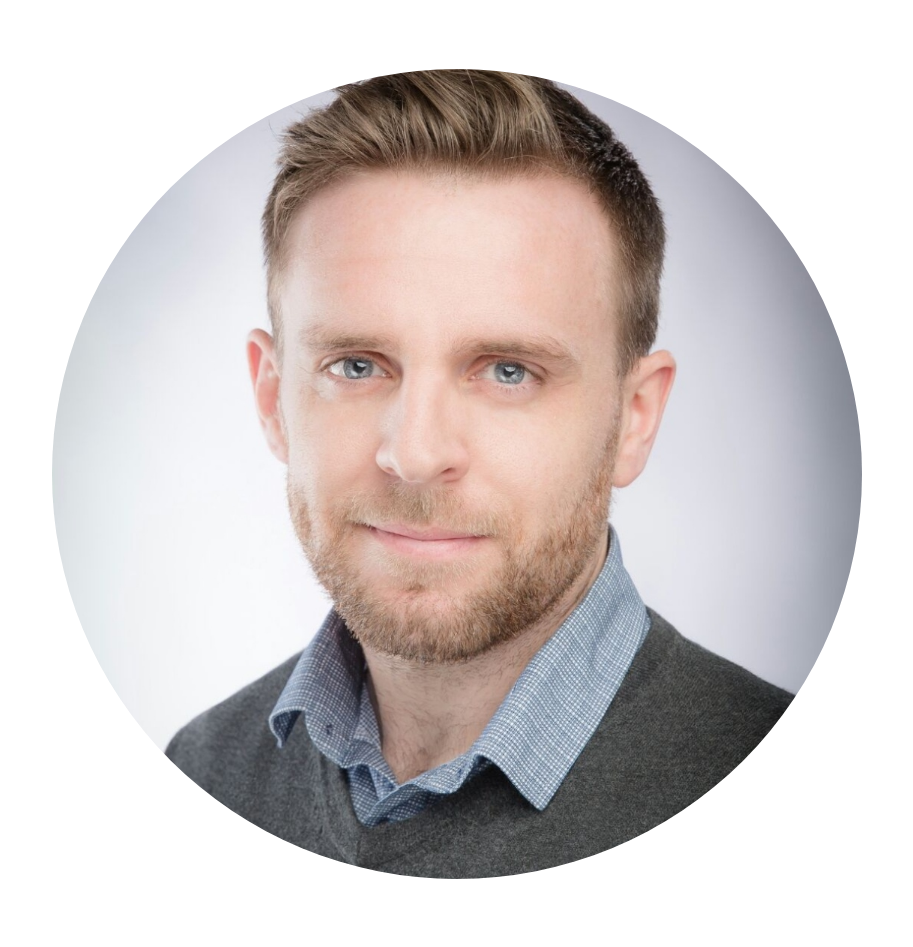 "VISPA is perfect for hackathons and other formats where you want to create solutions in groups. The sound areas are intuitive to use and perfect for focused group work."
Estefanía Escobar-Kölle
Product Lifecycle & Innovation Manager, wefox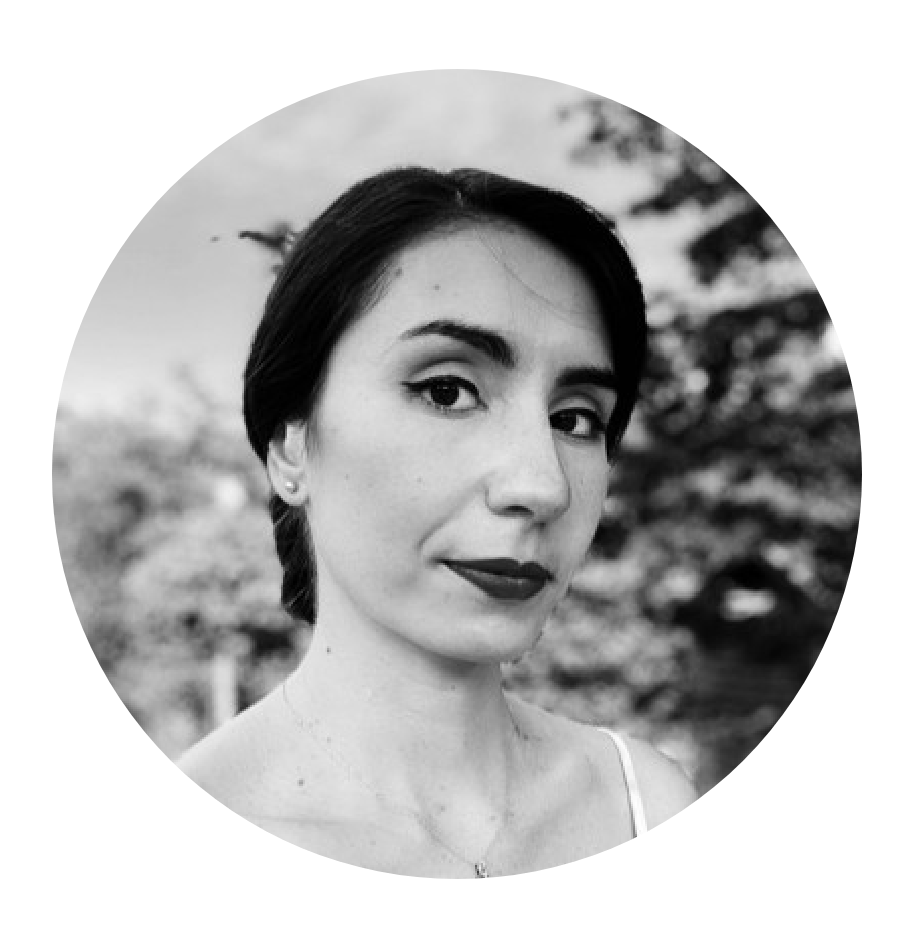 "We use VISPA for virtual workshops in collaboration with our industry network partners. The spaces are growing organically and evolving into virtual project spaces."
Bastian Pokorni
Team Lead, Fraunhofer Institut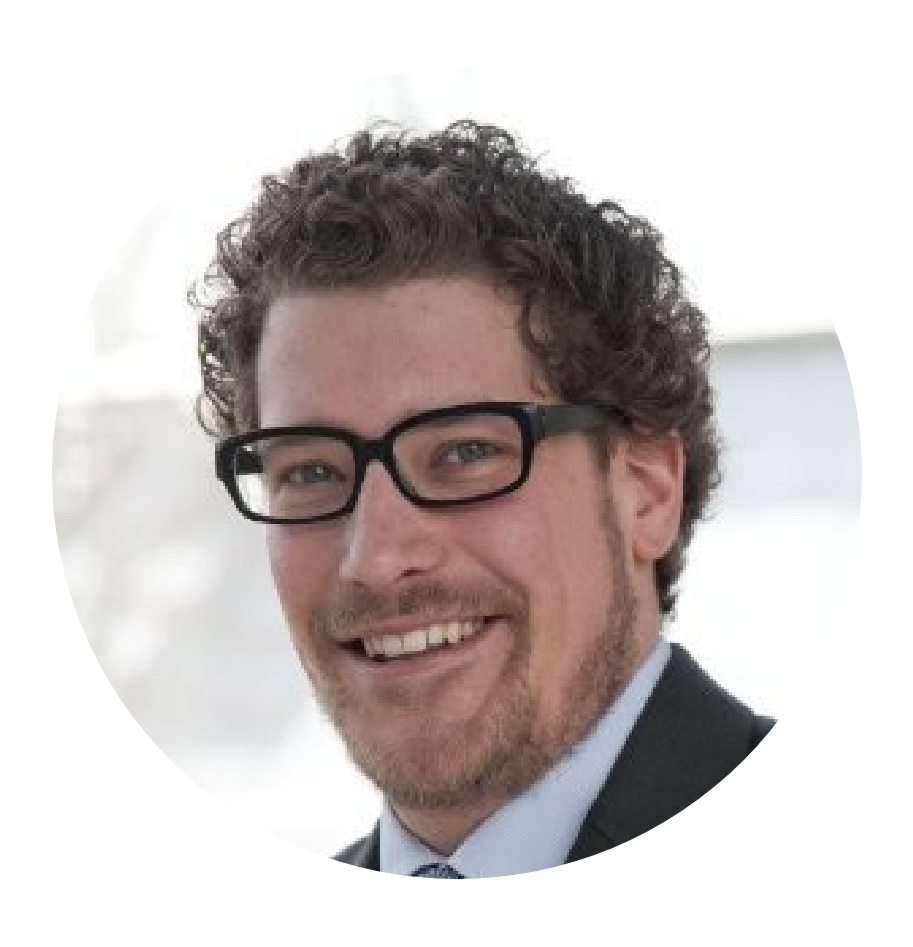 "VISPA is perfect for long-term work in virtual project spaces, especially large projects with many stakeholders."
Sascha Weber
Business Development Manager, T-Systems International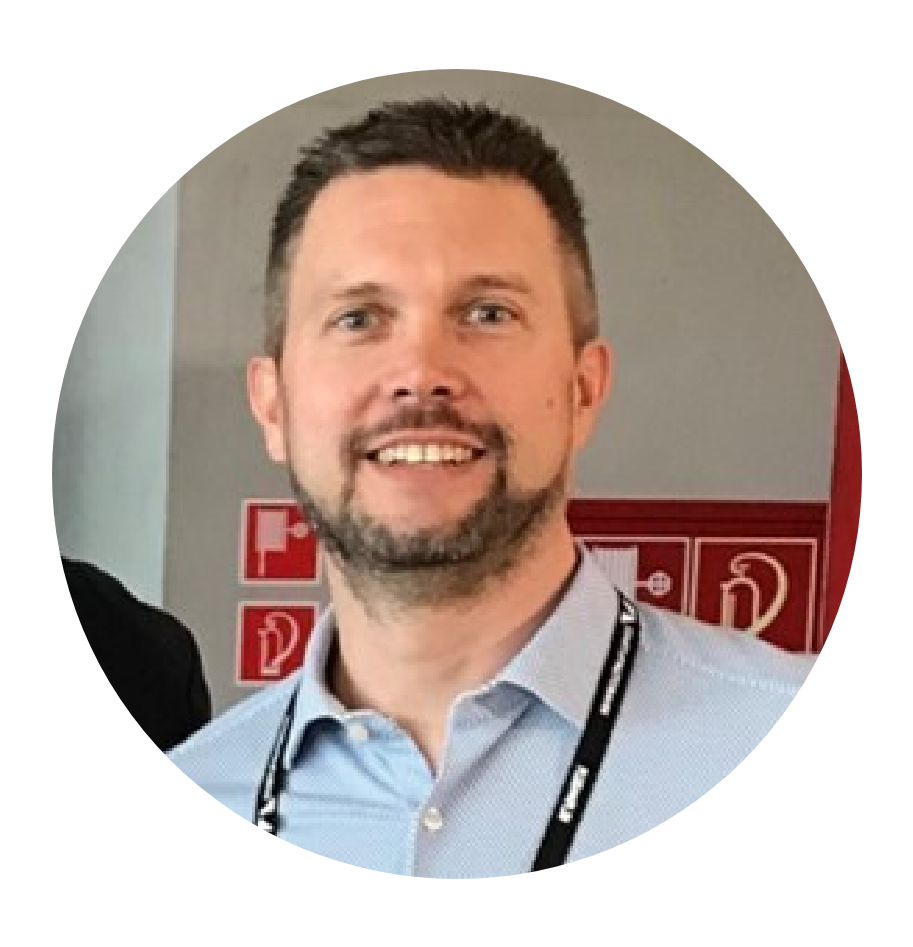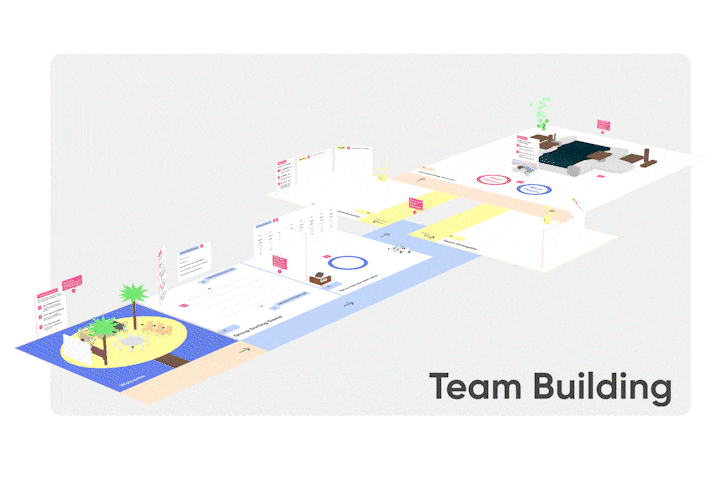 USE CASES
What You Can Use VISPA for
Virtual Workshops

Virtual Project Spaces

Innovation Development

Group Work

Hybrid Work

Design Thinking

Design Sprints

Brainstorming

Agile Formats

3D Prototyping

Retrospectives

Project Kick-Off

Teambuilding

Persona Definition

Briefing Workshop

Pitch Space

Strategy Spaces

Brand Spaces

Activation Games

Ice Breakers

Hackathons
Brands that trust vispa
Clients & Partners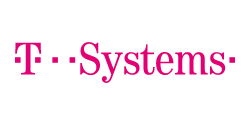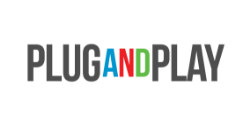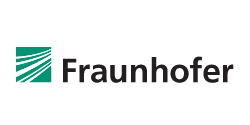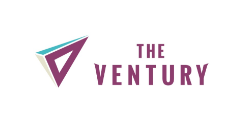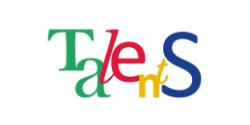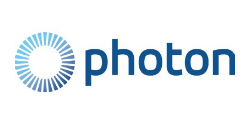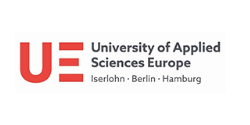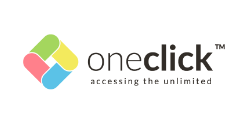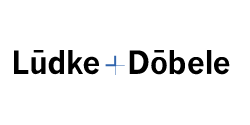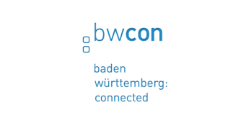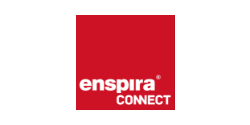 Find out if VISPA is right for you
Book a quick call and find out if VISPA fits your needs and use cases.