Easy to use virtual agile spaces
Check out VISPAs world: From planning to retro and team-building virtual events.
Brands that trust us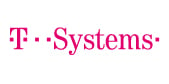 See and feel your remote team
Remote team work has never felt better
Made for agile teams
Avatars
You get to choose your Avatar and feel part of the team.
Transparency
Read your audience better, by observing the activity and participation level from everyone.
More engagement
Experiencing teamwork in 3D adds a more productive and creative vibe to all your meetings.
Transform the way you work together as a team
Scrum Trainings
Apply Agile methodologies with higher commitment and interaction across all teams and projects.
Planning Sessions
Get more structured and productive planning sessions by keeping everyone informed and aware.
Team Retros
Celebrate your team's success and learnings. Include everyone and look back at your performance and foster an open feedback culture.
Book a Demo tour, and we will guide you through some of our clients' top agile template choices.
What our clients say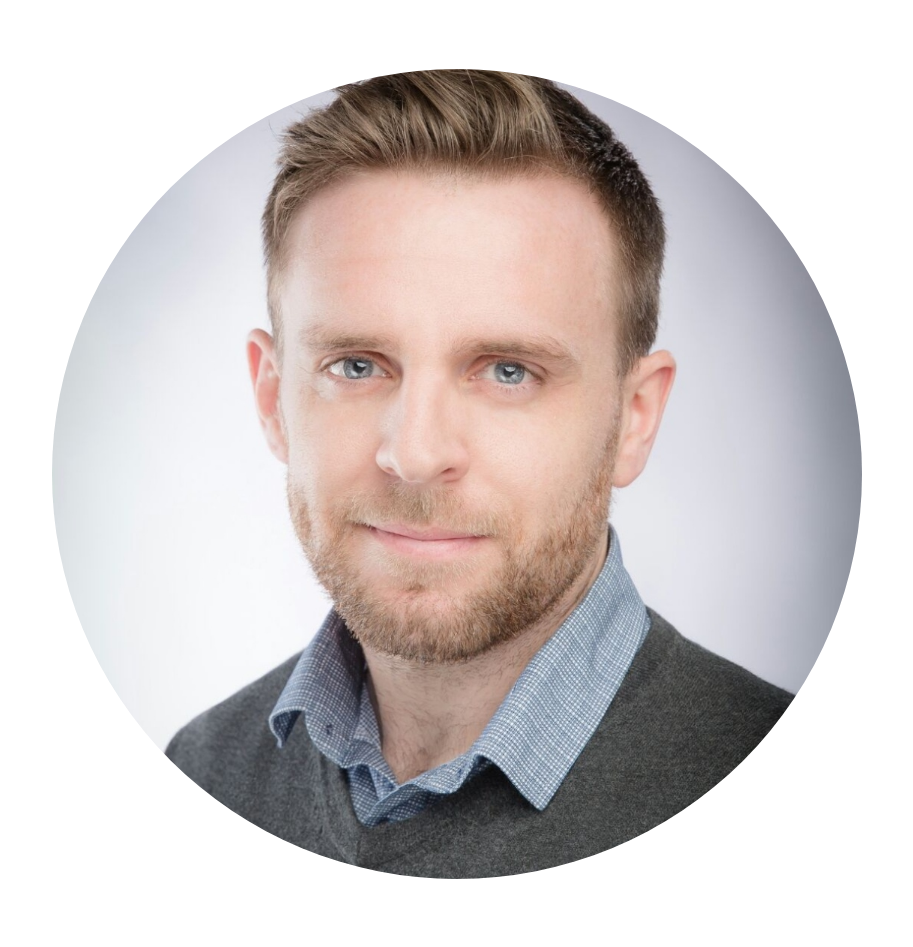 Agile Coach & IT Project Manager
"I love being able to create beautiful & engaging workshops that go beyond working on whiteboards. VISPA enables me to tap into the creative minds of my participants."
"We use VISPA for virtual workshops in collaboration with our industry network partners. The spaces are growing organically and evolving into virtual project spaces."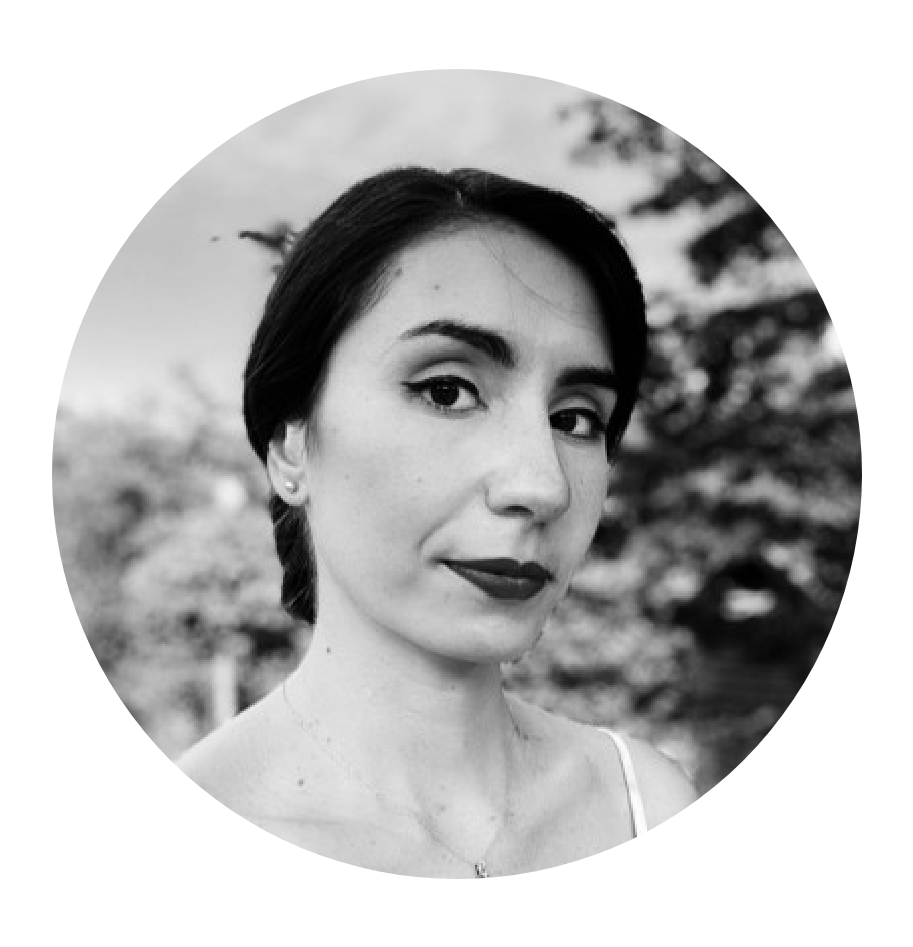 Product Lifecycle & Innovation Manager
"VISPA is perfect for hackathons and other formats where you want to create solutions in groups. The sound areas are intuitive to use and perfect for focused group work."
"What is unique about VISPA is that it serves as the "tactical room" of the whole innovation process from ideation to 3D prototyping. All in one immersive space without losing information."
Frequently asked questions
The most common questions. From account creation, cancellation policy, sharing and more.
Can I create an account for free?
Yes, creating an account is free. No payment information is required.
What is your cancellation policy?
You can cancel your paid plan at any time. It will be cancelled at the end of your term (either monthly or yearly). If you are on the free plan, it stays free.
Can I invite my team to VISPA?
You can invite your colleagues directly to your space. Just click the red "share" button and enter their email address.
Can I use VISPA together with my clients?
Just like your team, you can invite clients to shared spaces. If you have a paid plan, you can add them to your subscription to give them full access for the project duration.
What is the added value of 3D?
Working in 3D goes beyond brainstorming and using notes on a board. It gives you spaces that feel much more like collaboration you know from the physical world.
What are the typical use cases for VISPA?
VISPA is perfect for formats where you want to get input from every participant and increase the feeling of being a team.
Our users use it for virtual workshops, innovation projects, agile formats and complete virtual projects.
Find out more
Pricing
Check out our pricing plans from free to customised.
About VISPA
Read more about our team, mission and vision.
Innovation Lab
Find out how to create the next big thing with your team.