VISPA FOR ENTERPRISE
VISPA enables your teams to finally engage, interact and innovate as a team. No more video calls or boring whiteboard workshops.
Our pricing is simple, transparent and easy to adapt to your growing collaboration needs.
GDPR compliant
We comply with General Data Processing Regulations.
Server Location
Our servers are located in central Europe.
DPA
We provide a Data Processing Agreement.
Brands that trust vispa
Clients & Partners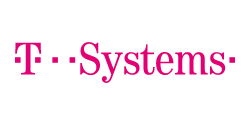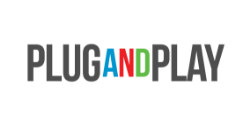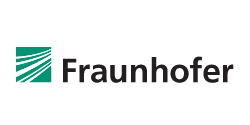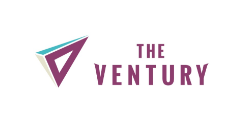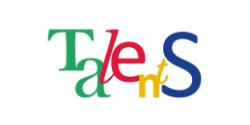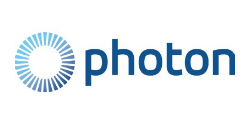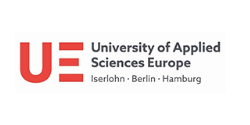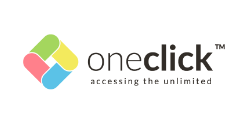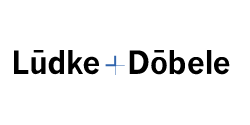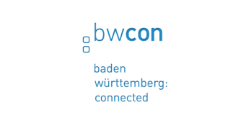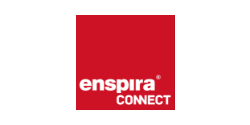 Frequently asked questions
You have a question? We have the answer. Our FAQ answers the most common questions.
What hardware do I need for VISPA
VISPA is made for normal business computers and laptops. No need for high-end gear. You can check out the technical requirements via the link in the footer.
What is your license model?
We offer floating licenses. This means that you don't have to pay for every user in your subscription. Only for the amount of users that collaborate at the same time.
What does User Simultaneously Online mean?
It describes users in your organization that use VISPA at the same time. In other words: concurrent users.
How many users can I add to my team?
If you have a paid plan, you can add as many users to your subscription as you wish. That way you don't have to think about who gets access to VISPA and who doesn't.
Who can see my spaces?
Privacy is very important to us. As the default setting only you and the people you shared your space with can see it and have access. Everyone else won't.
Where can I learn how to use VISPA?
We have tutorials for all the basic functionalities accessible right in our app. If you choose the the Big Teams plan or higher you even get a dedicated onboarding session, tailored to your team and your use cases.
Can I really sign up for free?
Yes you can. We won't even ask you for payment info or anything. Go ahead and try VISPA in the free version. You can upgrade to a paid plan whenever you want to get more from your virtual collaboration.